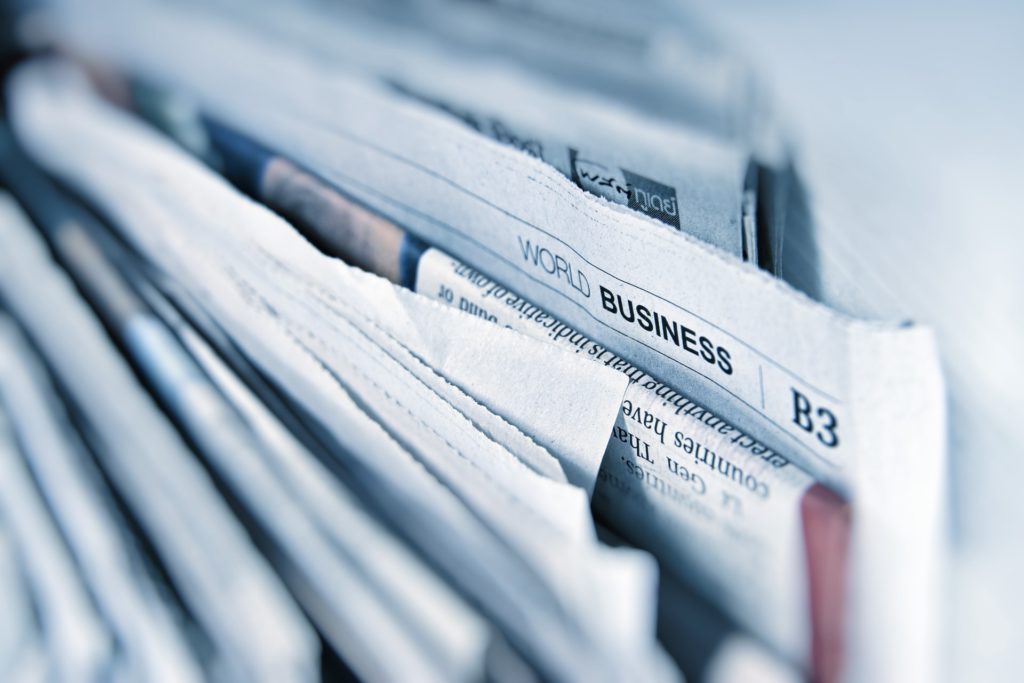 Extra! Extra! Read All About It!
The first iPRODUCE newsletter is out! In this first – summer 2020 – edition, we cover the various activities we've carried out over the past six months, including project meetings, online events and some of our partners' efforts against COVID-19.
You can read the full newsletter here.