The iPRODUCE OpIS Platform
The iPRODUCE project introduces a novel social manufacturing framework (SMF) that embraces manufacturing companies in the consumer goods sector, their associations/ networks, fablabs/makers spaces, "Do-it- Yourself" (DIY) communities and various other innovation players at a local level to proven in mass-production environments, in economies of scale and in dealing with a wide variety of products.
The iPRODUCE platform, OpiS, contributes to establishing a corporation between makers and industry/manufacturing domain, while confidentiality is a pillar. iPRODUCE provides the opportunity for makers to deal with long-range of products, large-scale production and a bigger customer base.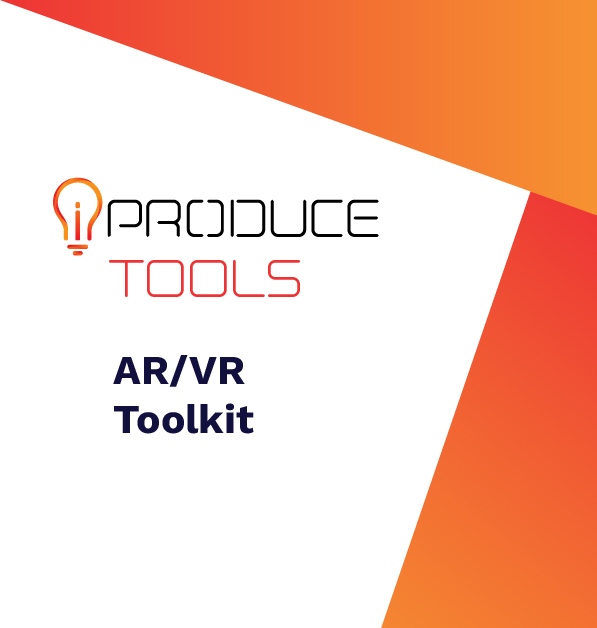 Augmented & Virtual Reality Toolkit
The AR & VR tools enable collaboration and shared awareness during the product design phase.
Digital Twin Development Toolkit
The Digital Twin Development Tool Kit simplifies the creation and management of digital twins.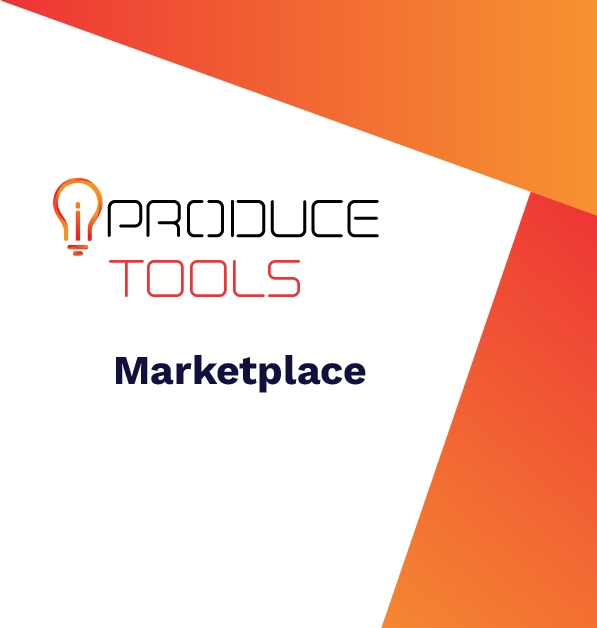 Marketplace
The Marketplace is an online space for the promotion of products.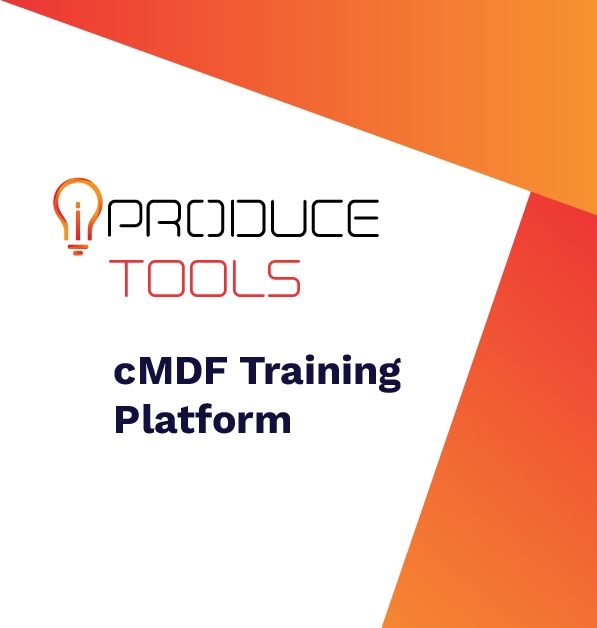 cMDF Training Platform
The cMDF Training Platform provides cutting-edge educational and training scenarios for workers.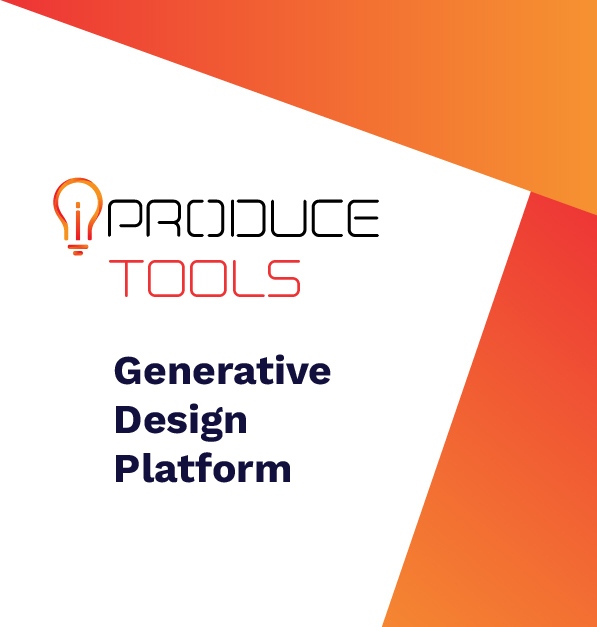 Generative Design Tool
The Generative Design Platform exploits and promotes generative methods and algorithms.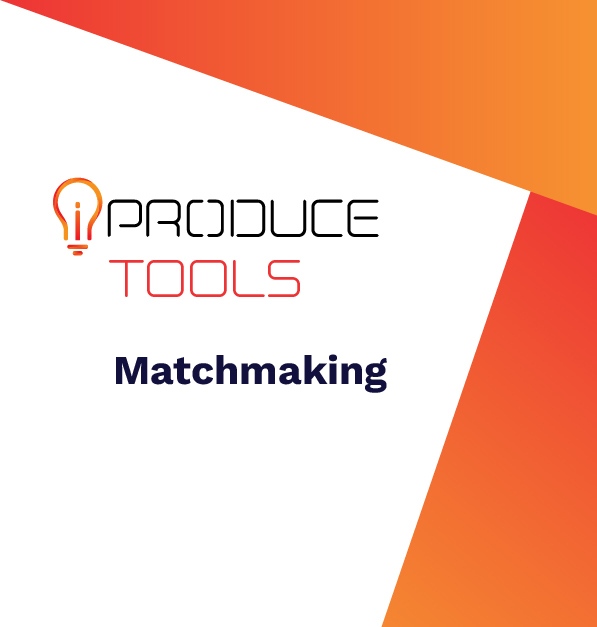 Matchmaking
The matchmaking tool is designed to bring together individuals with the correct expertise and set of skills to co-create new products.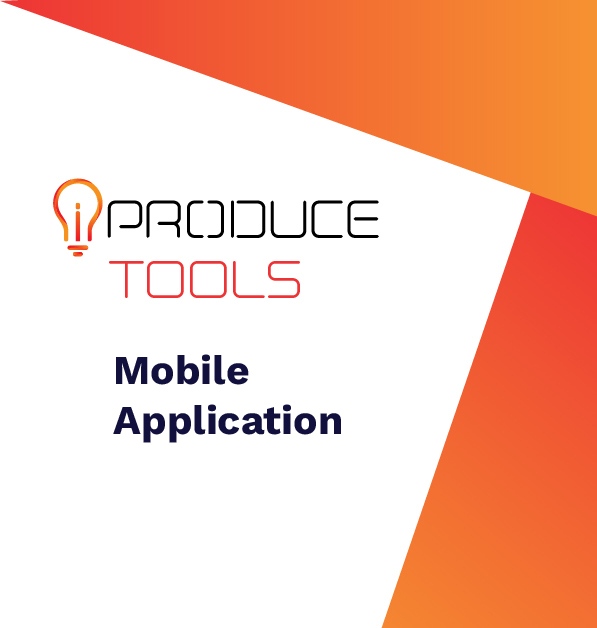 Mobile Application
The Mobile App helps customers gather feedback related to products via surveys and questionnaires.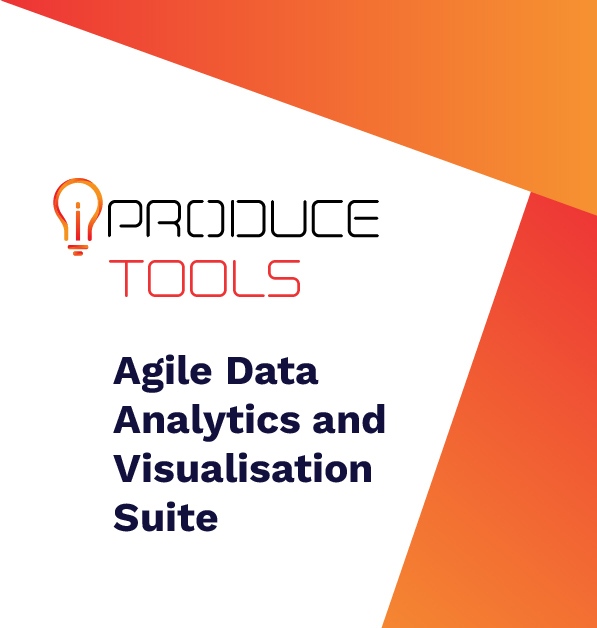 Data Analytics and Visualisation Suite 
The Agile Data Analytics tool presents heterogeneous and unformatted data generated by all of the OpIS platform tools.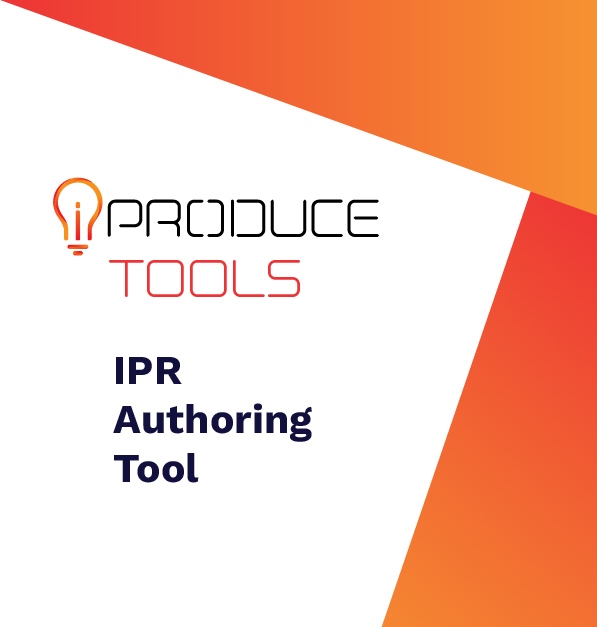 IPR Authoring Tool
The IPR Authoring Tool enables the protection of co-creation activities and outcomes.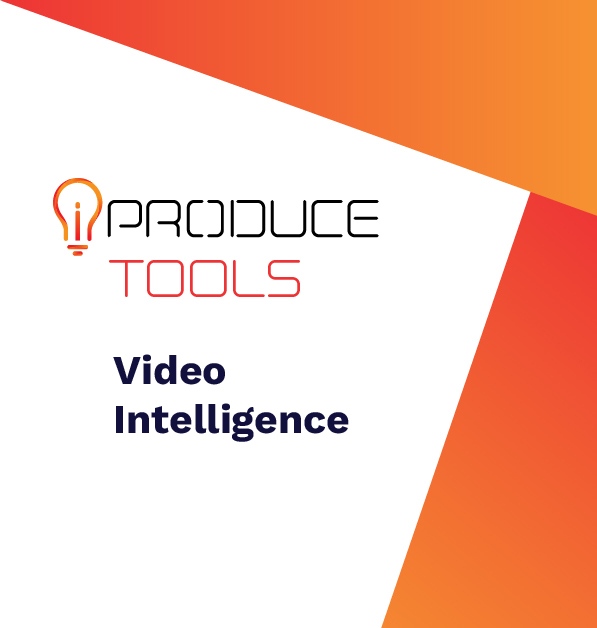 Video Intelligence
The Video Intelligence tool allows users to collect a set of videos for their further automatic analysis, transcription, and exchange among multiple remote users.