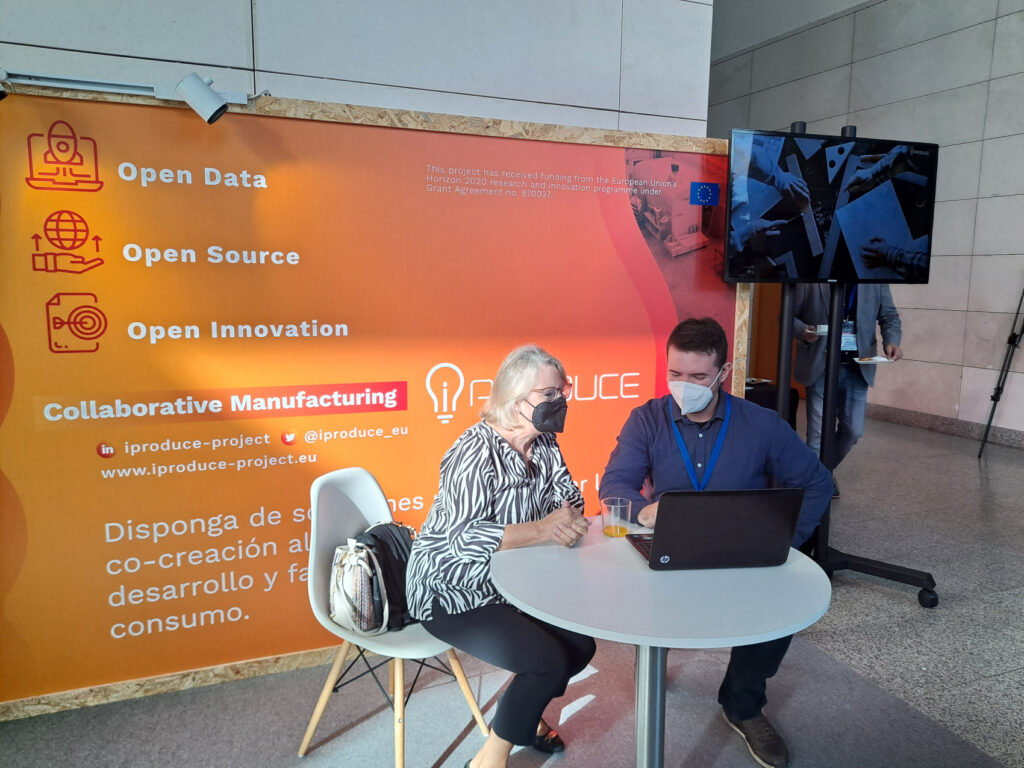 Open Innovation is happening at events and in our cMDFs
Our third newsletter has been published and covers key activities that the project has been carrying out over the past months. Dive in and read about our participation in events, activities in the cMDFs, and take a look at our latest video about the platforms and tools that make up our open innovation space.
You can read the full newsletter here.