The iPRODUCE Hackathon ran from Thursday 20 April – Saturday 22 April 2023 and took place at locations of the project's five cMDF as well as fully online. 
Today we focus on the activities and winners at the French cMDF.
The French cMDF ran their Hackathon activities from Friday 21 April – Saturday 22 April 2023 at FabLab Vosges and Excelcar.
Two teams participated locally and formed two teams of three.
In addition to the general prize, the French cMDF prized the winning team with full support to develop the developed solution.
The winning 'FabLab' team developed a bicycle trailer that could be attached and adapted to any traditional bike. They worked simultaneously on both the Fablab and iPRODUCE tools creating a good product development flow. They used several iPRODUCE tools, contributed to the established bug reporting and had the most ambitious and idea-driven product.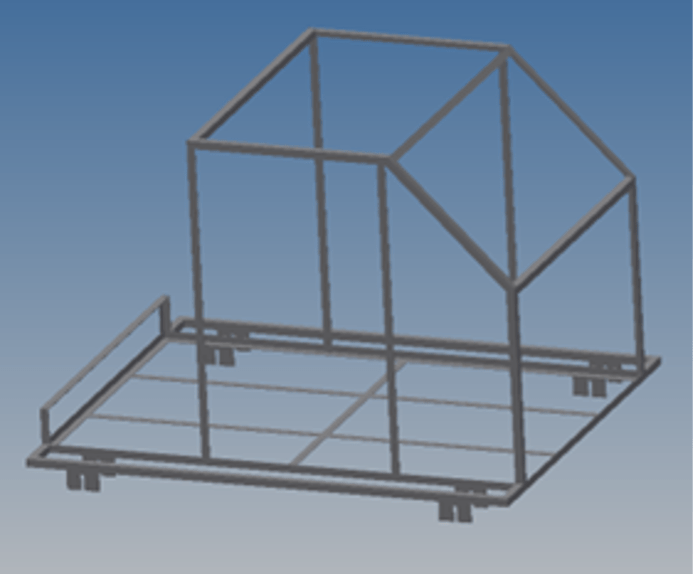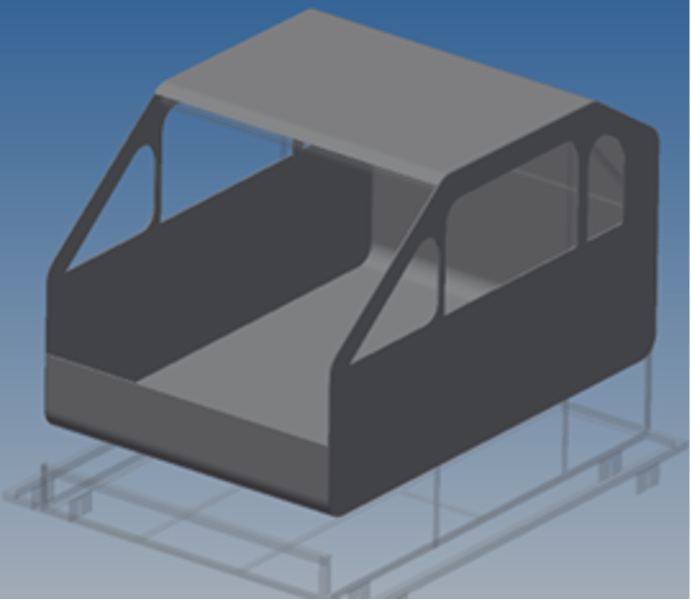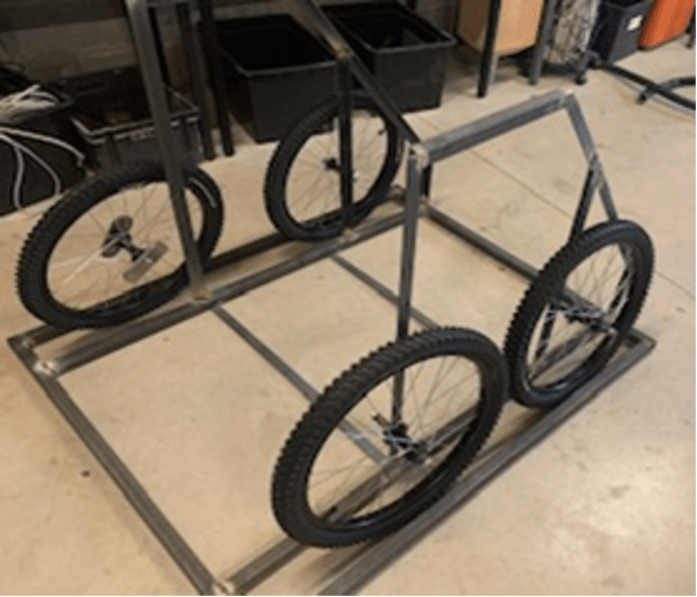 The video about the French winning team can also be seen on the iPRODUCE Youtube channel