The German cMDF competition will be launched on the 15 of March and will run until the 30 of April. The competition will be published on the homepage of MakerSpace Bonn.
The competition is open to applications from students, startups, entrepreneurs or individuals with a vision, or experience, of the challenges of today's world (sustainability / environmental protection, social inequality, globalization).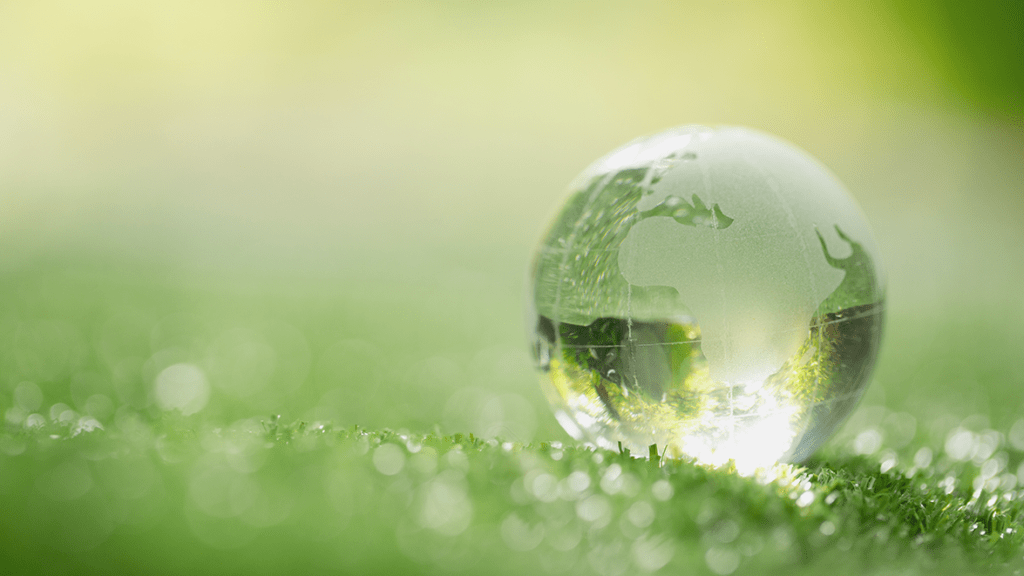 The competition
The German cMDF will support the participants in the implementation of a sustainable product idea by increasing its outreach through newsletter articles and advertising on social media.
They will also support the development of the idea up to the first prototype, in the search for partners for its further development, and in the distribution or the production, etc.
The best idea will be selected by a jury from all submissions and the winning idea will be published on the MakerSpace Bonn and iPRODUCE websites, among other places.
Submission and deadlines
Submissions should be done through the MakerSpace Bonn website.
DEADLINE for submissions: 30 April 2022.
Winner announcement: 31 May 2022.
Want to know more?
If you need more information please visit iPRODUCE's competition page.