The Spanish cMDF competition aims to promote innovation in the habitat sector. The competition will select the most innovative product idea in the basic project phase and will support and mentor it so that it becomes a physical prototype.
The prize will consist of developing the selected project and turning it into an executive project, including the potential from manufacturing of the project prototype on a 1/1 scale.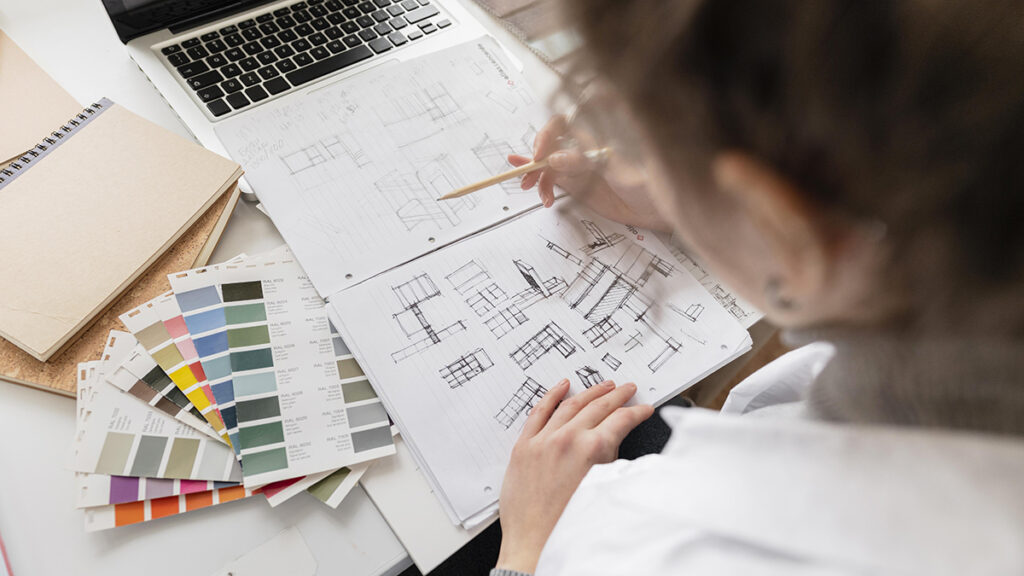 Who can apply?
This competition targets young students and/or designers. The profile of the candidates can include technical engineers in industrial design, fine arts, architects, etc.
Projects submitted by self-taught students or other disciplines/studies will also be accepted as long as they are original designs and in accordance with the purpose of the contest.
What should be submitted? 
Submissions must be the presentation of a product idea for the home, preferably furniture, in the basic project phase, that is innovative or that provides some improvement or novelty on an existing product. Ideas must be original, not previously produced.
Submission and deadlines
The submissions should be done in digital format, mainly in PDF format, and must contain a realistic image of the furniture, using any of the valid representation techniques:
Watercolour,

Marker,

Freehand sketch or rendered image
Submissions should also include original wording and a detailed description of it, as well as general plans.
The submissions must be sent to the following  email address: spanish_opencompetition[@]iproduce[.]es, with the subject: iPRODUCE Spanish cMDF competition | INNOVAMOBEL
DEADLINE for submissions: 15 June 2022.
Want to know more?
If you need more information please visit iPRODUCE's competition page.